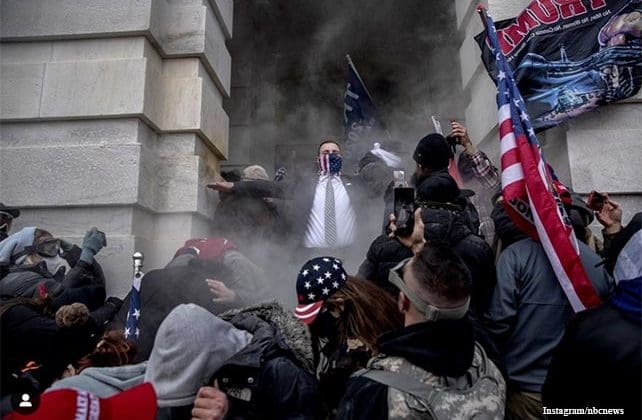 (MSN News) Before authorities left his home in mid-January, Lesperance also shared another piece of information: He knew at least one more person who was there with him that day: his pastor.
Now, Lesperance, his pastor, James Varnell Cusick Jr., and his pastor's son and the church's vice president, Casey Cusick, face multiple charges over their alleged role in the deadly riot, according to criminal complaints released on Thursday that were filed in the U.S. District Court in Washington.
Lesperance, Cusick Jr., and Cusick could not immediately be reached by The Washington Post late on Thursday. It was unclear whether the trio had retained attorneys. The Florida men are among hundreds now charged in connection with the Jan. 6 insurrection, including many who were turned in by relatives, friends and co-workers who learned of their involvement by word of mouth or their own social media posts.