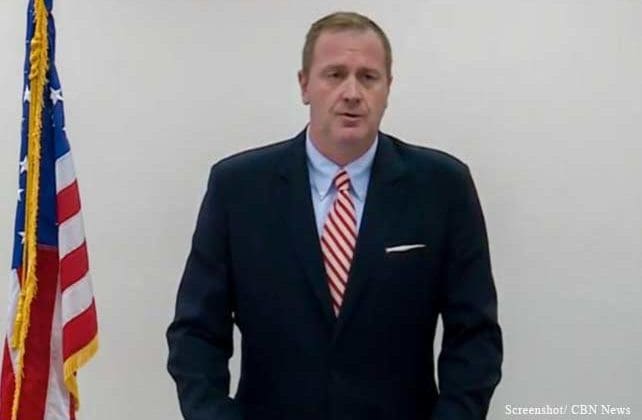 (CBN News) A successful human trafficking operation in Missouri, that was conducted by multiple law enforcement agencies, led to the rescue of six adults and two children.
State Attorney General, Eric Schmitt announced Saturday that three people were detained and additional arrests are expected.
"Last night, my Office's Anti-Human Trafficking Task Force, in coordination with multiple law enforcement agencies, conducted a successful human trafficking operation at two truck stops in St. Joseph, resulting in 6 victims and 2 children being rescued and 3 arrests," Schmitt said.