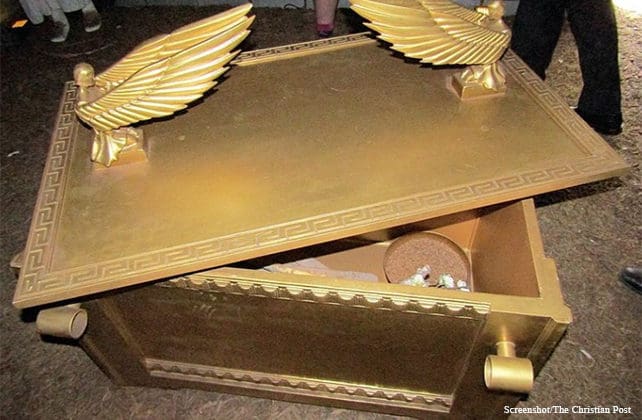 (The Christian Post) Around 750 people were killed in an attack on an Orthodox church, which is said to contain the Ark of the Covenant described in the Book of Exodus in the Bible, in northern Ethiopia's war-torn Tigray region — home to thousands of churches and monasteries — according to reports.
Hundreds of people hiding in Maryam Tsiyon Church in Aksum amid an armed conflict were brought out and shot to death, and local residents believe the aim was to take the Ark of Covenant to Addis Ababa, the Belgium-based nonprofit European External Programme with Africa reported in this month's situational report, released on Jan. 9.
"The number of people killed is reported as 750," it said. The church, the most ancient and sacred of Ethiopian Christianity and also known as the Church of St. Mary of Zion, belongs to the Ethiopian Orthodox Tewahedo Church.