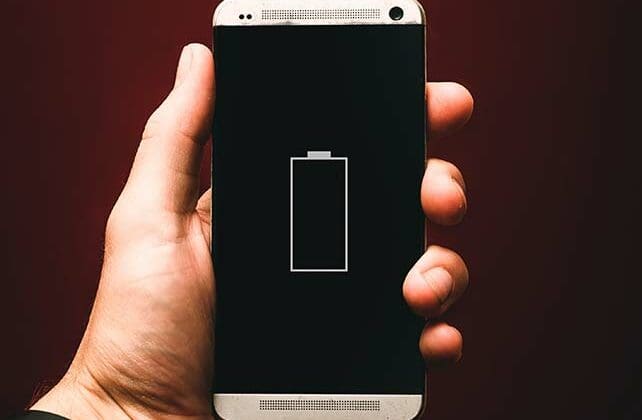 NEW YORK (Study Finds) Does it feel like your smartphone never leaves your hand? You're not alone. A new survey reveals six in 10 people "couldn't cope" with being separated from their mobile phone for more than a day.
Surprisingly, the poll of 2,000 smartphone users finds only three in 10 claim they never leave their house without their phone. When they do bring their phones along, however, most people are completely dependent on it for help.
Two in three (68%) rely on their phones to take photos, while 64 percent use it to check the time and 62 percent are constantly looking up weather forecasts. Another 13 percent confess they can't even find their way to work without a phone showing them a map!