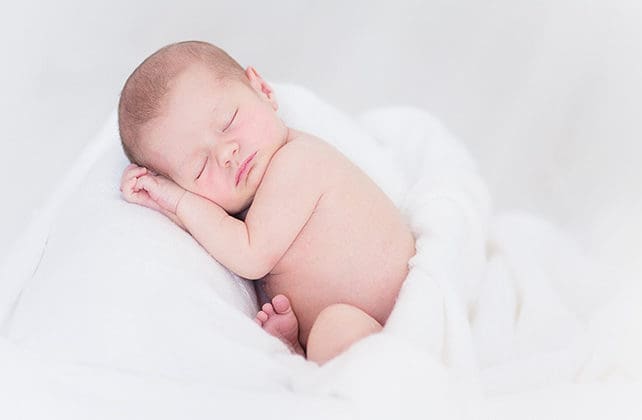 (Christian Headlines) More than 450 unborn lives were saved during the spring edition of 40 Days for Life, the bi-annual campaign that involves volunteers praying, fasting and holding peaceful vigils outside abortion clinics worldwide.
The 40 Days for Life website says its officials "know of 455 babies saved from abortion" during the most recent vigil, which began in early March and ran through mid-April.
Among those was a baby saved in Niagara Falls, New York, when pro-life volunteers offered to take in a pregnant 17-year-old woman. Her family members and boyfriend had "vowed to disown" her if she didn't get an abortion.
"She saw the prayer warriors on site with their signs and decided she couldn't do it," a 40 Days for Life volunteer said. "My friend is going to give her a place to live for the time being. Her baby is safe, and she will be living with a strong Christian family. Glory to God on high!"