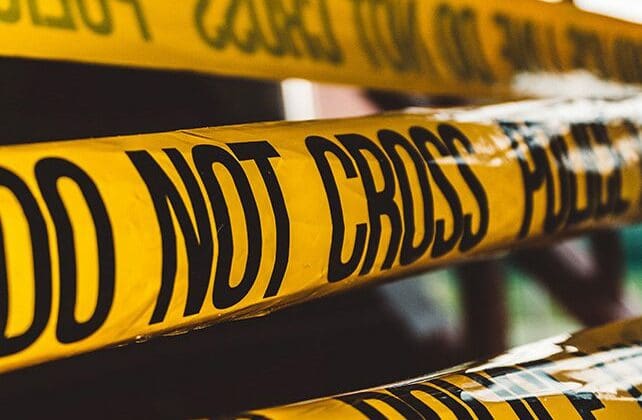 (Christian Headlines) Four people were shot following a Louisiana high school graduation ceremony Thursday night. The victims all sustained non-life-threatening injuries.
According to Fox News, at around 8 pm, as Hammond High School graduates and their loved ones were leaving the school's graduation ceremony – held at Southeastern Louisiana State University – a gunman let off several rounds, hitting four people.
Tangipahoa Parish Schools Superintendent Melissa Stilley confirmed this in a late-night statement on Thursday, adding that the shots were fired off as graduates were reuniting with their families outside.