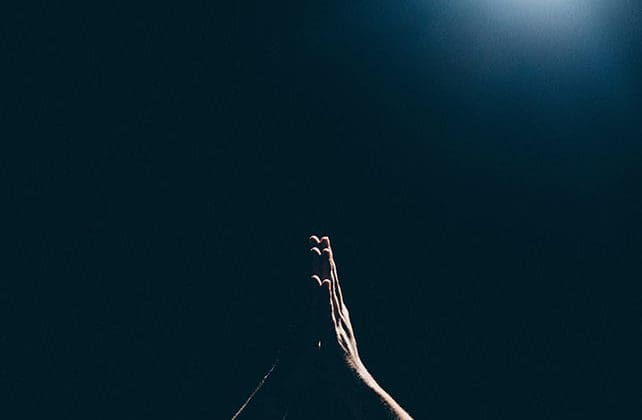 (CBN News) Over the past month, two Christian prayer meetings were raided by soldiers in Eritrea, Africa leading to the arrest of 35 Christ-followers – many of them women.
According to Release International, 23 people were arrested in the capital Asmara, then 12 more people were arrested during a prayer gathering in Assab.
Of the Christians arrested in Asmara, 22 were released from Mai Sarawa prison on April 11, however, it is not known why one Christian remains in captivity.