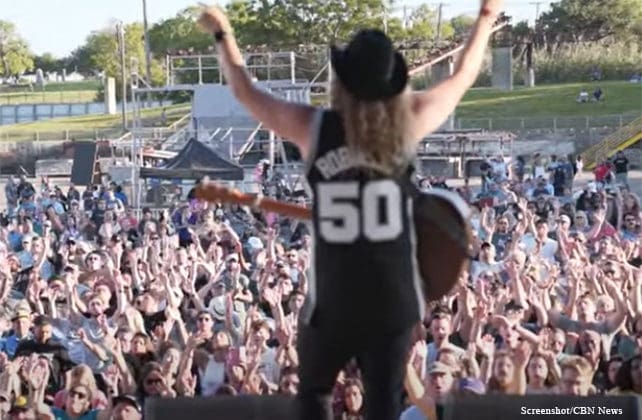 (CBN News) A mobile church movement led by praise leader Sean Feucht has been turning hearts toward our Heavenly Father by showing them that His wisdom, power, and love can save us.
Feucht and his "Let Us Worship" team have traveled across the country over the past year and he's pointed out that they have no plans of stopping.
He recently shared the "summer of revival" tour schedule where he is looking to lift up the name of Jesus in 34 cities, within 15 states, over the course of 87 days.