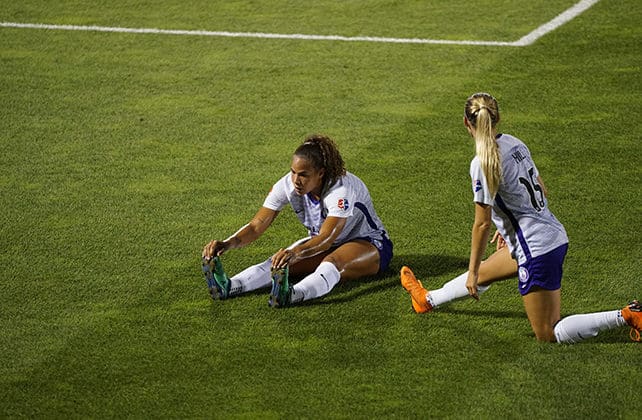 (CBN News) More than 30 states have introduced bills that would restrict transgender youth from access to girls' sports.  
Governors in Idaho, Alabama, Arkansas, Tennessee, Mississippi, and West Virginia have already signed bills outlawing transgender students from competing in girls' sports teams in public schools.
South Dakota Gov. Kristi Noem (R) recently issued a similar executive order.
And Florida Gov. Ron DeSantis (R) promises to sign a measure into law in the Sunshine state.