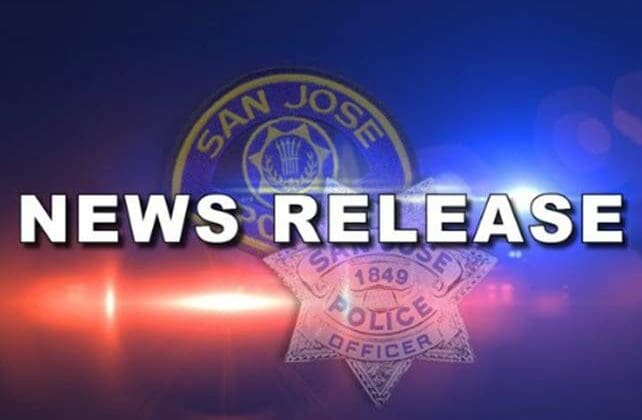 Carolina Ayala's three-month-old infant son was kidnapped from his family's San Francisco Bay Area home this past Monday—and the alleged kidnapper is Yesenia Ramirez (43), a woman Ayala met at church.
According to Ayala, Ramirez wasn't a stranger to the family's home. In fact, Ayala shared that her baby's kidnapper had spent a lot of time with them since the ninth month of her pregnancy.
Ayala, who was working at the time of her baby's kidnapping, told KTST-TV that Ramirez "would go to my house a lot. She always wanted to be there."
Ramirez was arrested along with accomplices. Her husband Baldomeo Sandoval and Jose Portillo (28) are apprehended less than 24 hours after the baby, named Brandon, was taken from his family's second-floor apartment. The child was taken as his grandmother Victoria Mejia was putting away groceries from the car parked outside.