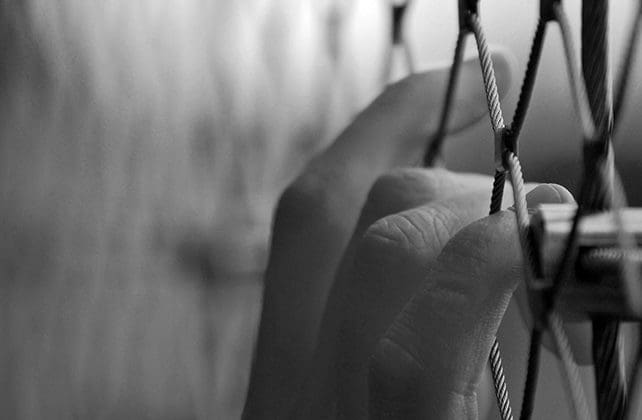 (CBN News) WASHINGTON – Christians are being persecuted around the world at a pace not seen since the first century, one expert says.
The news comes as China terrorizes millions of Muslims while conducting business as usual with the world.
"For a very small budget, every year the United States government drops this bomb in the human rights community that reverberates on every corner of the globe," Johnnie Moore told CBN News. He's one of nine commissioners appointed to the U.S. Commission on International Religious Freedom (USCIRF).